Lavender Seniors Releases First Training Film of its Kind
This new training film provides practical steps for both licensed and non-licensed professionals to better understand the needs of LGBTQ seniors, practice more effective communication, and create a clinical environment that communicates a sense of safety and welcome.
View introductory video and get more information
Download resources mentioned in the Training Film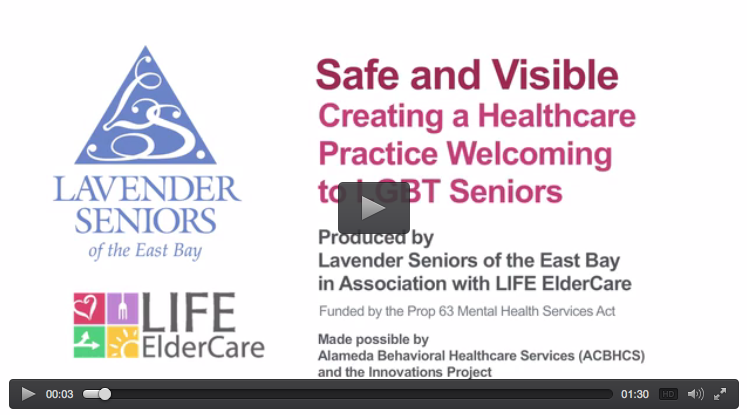 Training for service providers: aging and health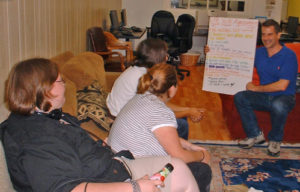 This award-winning cultural competency training program increases awareness about the specific needs of LGBTQ seniors among aging and health service providers. A panel of LGBTQ seniors shares their life experiences and a facilitator provides practical suggestions for reaching and serving this population.
Trainings are a free in-service to health and human service providers but availability is limited. Please contact our director to inquire about training opportunities and learn more about resources for service providers.