Get involved with Lavender Seniors of the East Bay
As a unique, grassroots organization, we cannot survive without your help. We are grateful for donations of any size.
Please mail your tax-deductible check, payable to "The Mentoring Center", with "for Lavender Seniors" in the memo line, to the following address:
Lavender Seniors, c/o Victor Aguilar, Jr.
4021 Monterey Blvd
San Leandro, CA 94578
Planned Giving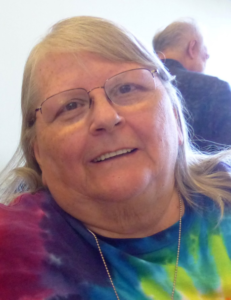 If you have questions about how to include Lavender Seniors in your estate plans for gifts from living trusts and/or wills (bequests), gifts from stocks, real estate, retirement plans or other form of planned giving, please email us at info@lavenderseniors.org. For general information, please read our Planned Giving brochure.
Thank you!
Have a question about donating to Lavender Seniors? Contact us at info@lavenderseniors.org
All donations are tax-deductible to the extent allowed by law.